Hi everyone

Here's the Community & Governance monthly update for April:
Monthly Update
Here's what we've gotten up to this past month:
We hung out IRL in Amsterdam @ DevConnect! We missed you all We've decided to host contributor offsites & gatherings every 3-4 months. Next one coming in July, around EthCC… Stay tuned!

We hosted a Contributor Offsite for those in town, with breakout sessions focused on different topics that contributors wanted to discuss. For those of you who were at the offsite, look out for an email from me regarding next steps. We'd like every session to post their notes to the forum for sharing with the rest of the contributors and general Radicle community.
Talks, Workshops, and More (more to come!)
Check out @cloudhead's workshop from EthAmsterdam:
@nas on Radicle DevDAOs: Onboarding the next million developers to Web3 from the DAOist's Global Governance Gathering: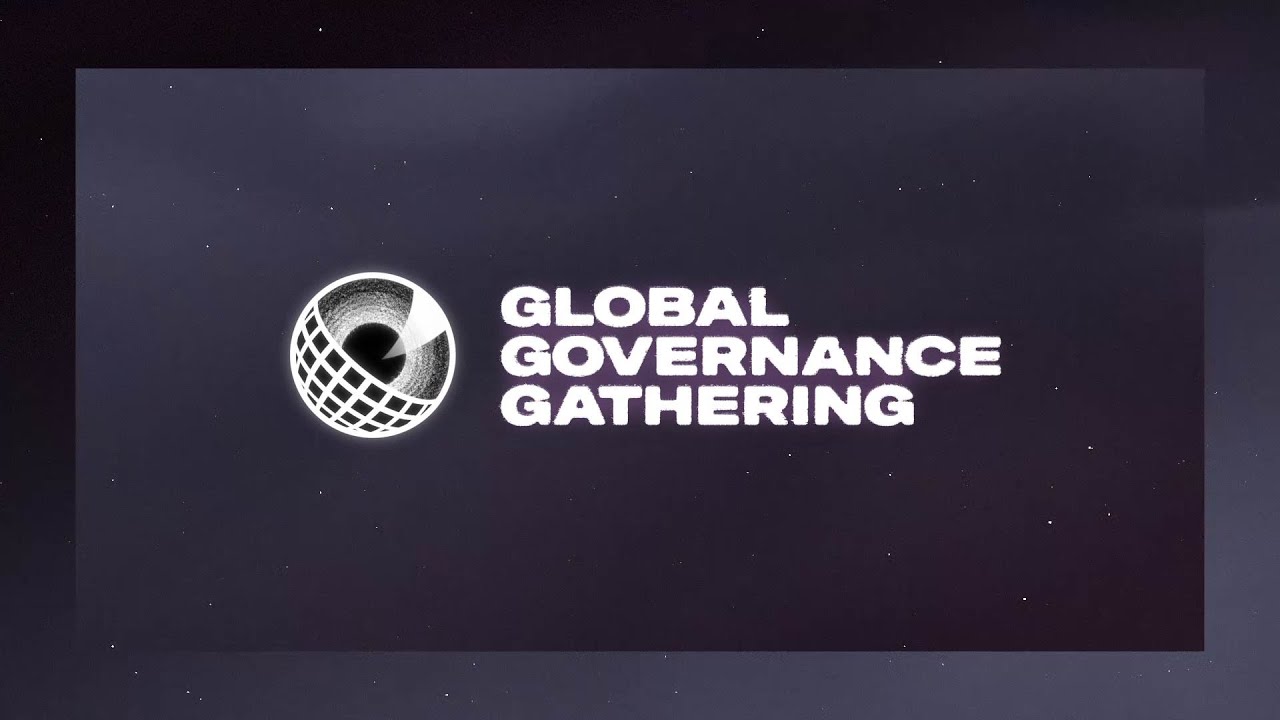 Here's the hackathon submission for rad-drip for those interested in seeing what was hacked on!
Hiring
Governance
Multiple Temperature Checks coming this month regarding next steps for the transition to the DAO. Keep an eye out on the forum! @ange and I are working with a community contributor to start scoping an initial organizational design and run 1:1 interviews with our contributors. @shelb_ee is currently consolidating
That's all for this month! Excited for a productive month ahead, and more community 𝓿𝓲𝓫𝓮𝓼.